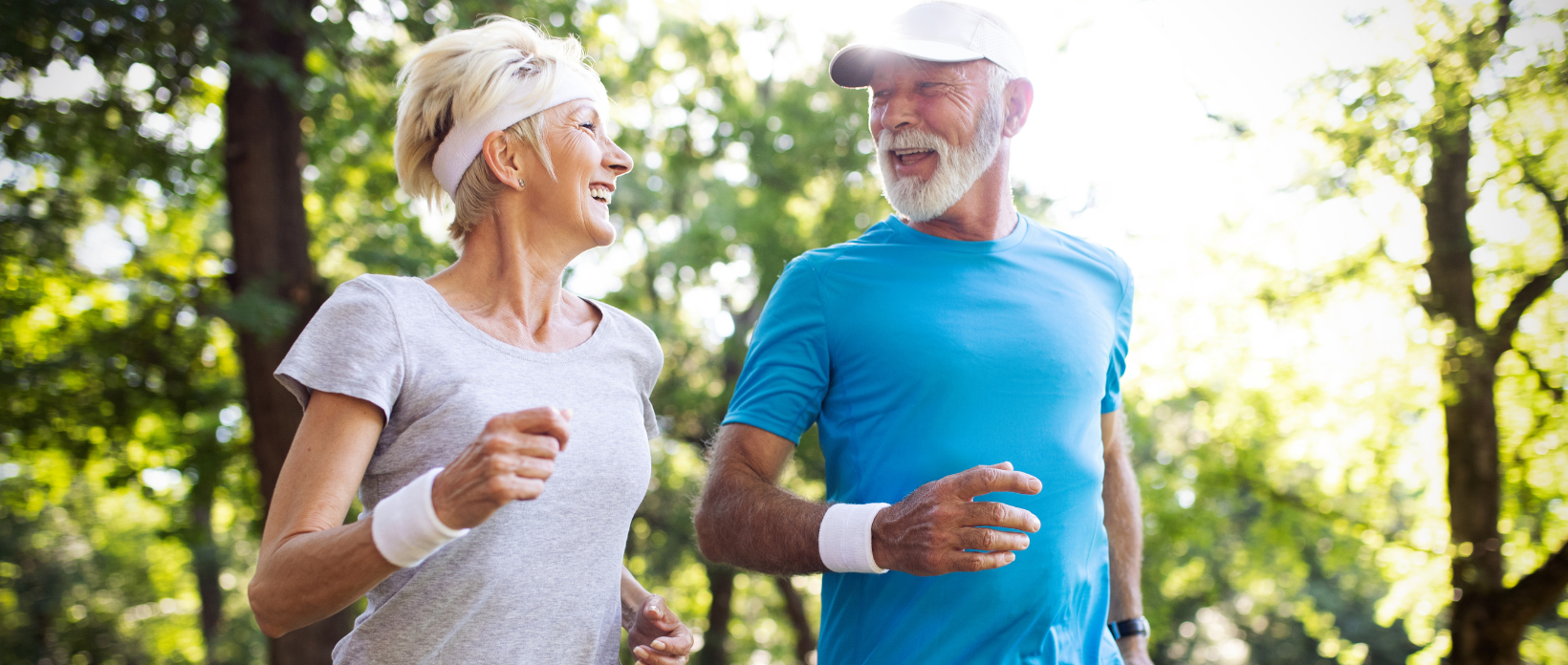 Bioidentical Hormone Replacement Therapy
Are you feeling fatigued? Is your sex drive lacking? If so, you are not alone. At Grand Junction's Hormone Health and Wellness Clinic of Colorado, we specialize in helping men and women feel their best. The effects of aging, childbirth, medications, menopause, and other factors can make you feel less than optimal.
We differ from other clinics by running labs in-house to monitor your hormone levels and functions carefully, keeping you feeling your best. Labs are run routinely to avoid dips and spikes in levels.
Once your hormone needs have been determined, we customize a plan for YOUR body and YOUR needs, prescribing bioidentical hormones and NOT synthetic hormones.
Bioidentical hormones can help women:
reduce night sweats and other menopause symptoms
increase energy levels and metabolism
restore libido
improve mood
Bioidentical hormones can help men:
increase energy levels
fight erectile dysfunction
reduce body/joint aches
slow the loss of muscle tone
improve mood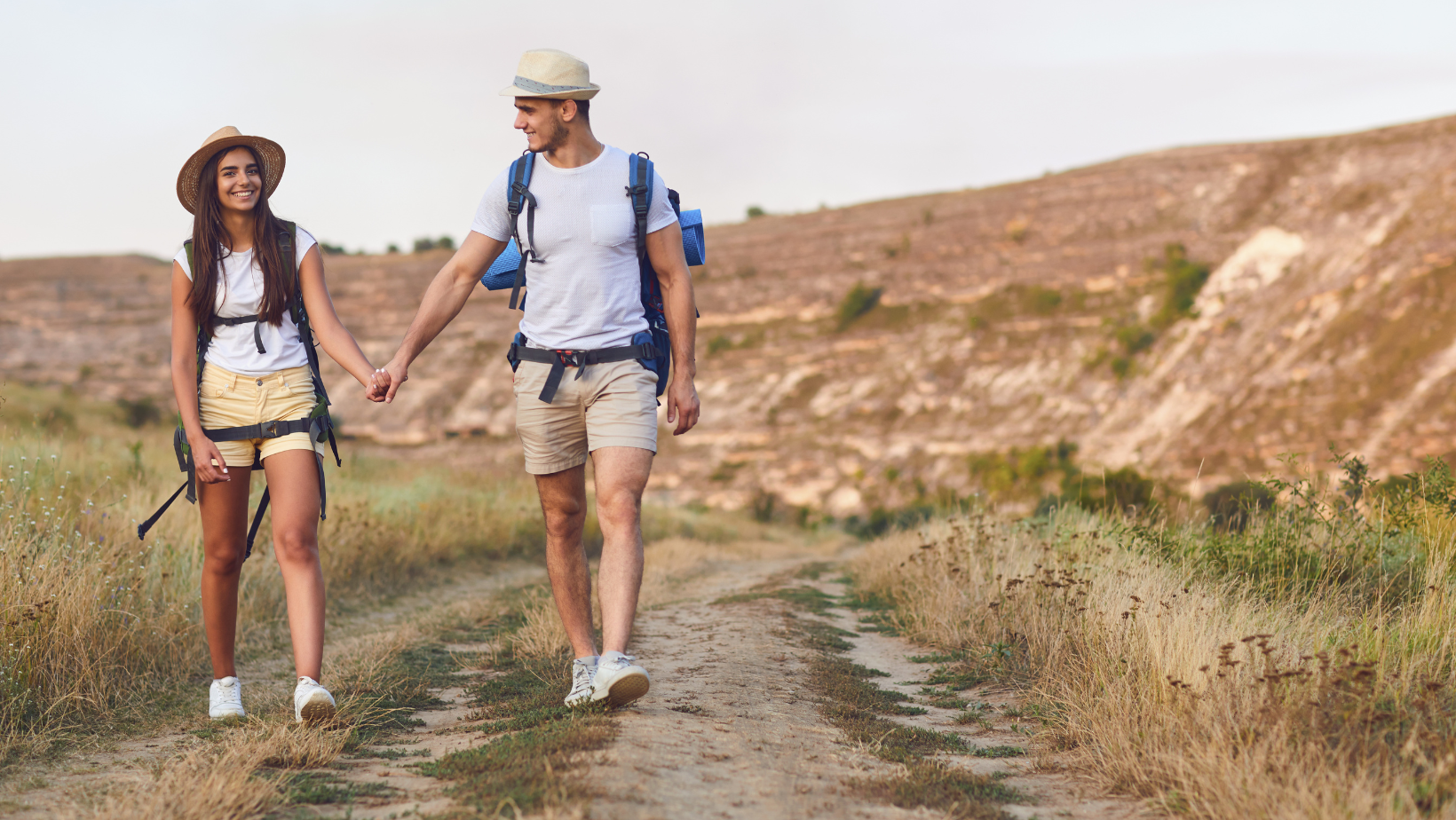 How To Get Started
Take the online hormone test. Follow the links below: Women's test Men's test
Schedule a FREE consultation
Meet with Ashlie, our consultant, to discuss your health and answer your questions.
Have labs drawn to make sure you're a good candidate for hormone replacement therapy.
Our clinic will schedule you to see our physician for a medical review. Your lab results will be discussed with you.
After six weeks, labs are drawn again to re-check your hormones. Hormone pellets are then implanted if needed.
Stay on a regular schedule for labs and pellet insertion. This prevents spikes and dips in hormone levels so you stay feeling your best!